Ariana Rockefeller
With such a powerful last name, there's no doubt Ariana Rockefeller was born into the right family. This stunning 32 year old is fifth generation of one of the most famous families in the U.S. Work ethics is pretty much in her blood, and so it's no surprise that at such a young age she already owned her own brand.
Alexandra Andresen
Alexandra is the world's youngest billionaire. She is worth $1.18 billion thanks to her father, Johan Andresen, the founder of Ferd, a Norwegian company that holds beneath it Teidemanns, a tobacco brand. Johan gave each of his daughters 42% of the company. These days, Ferd deals with hedge funds and actively mark up the Nordic stock exchange. Alexandra doesn't work for the company, the 21-year-old is an award-winning horse dresser and has modeled for several equestrian clothing companies.
Katharina Andresen
Katharina is the sister of Alexandra, and one of the heiresses to the Ferd AS fortune. Her father put 42% of the company under each of his daughter's names. Katharina was worth $1.18 billion at the young age of 20 when her father did the transfer of power. Katharina is currently in the process of attaining a bachelor's degree from Amsterdam University College. The Norwegian heiress is the second-youngest billionaire in the world.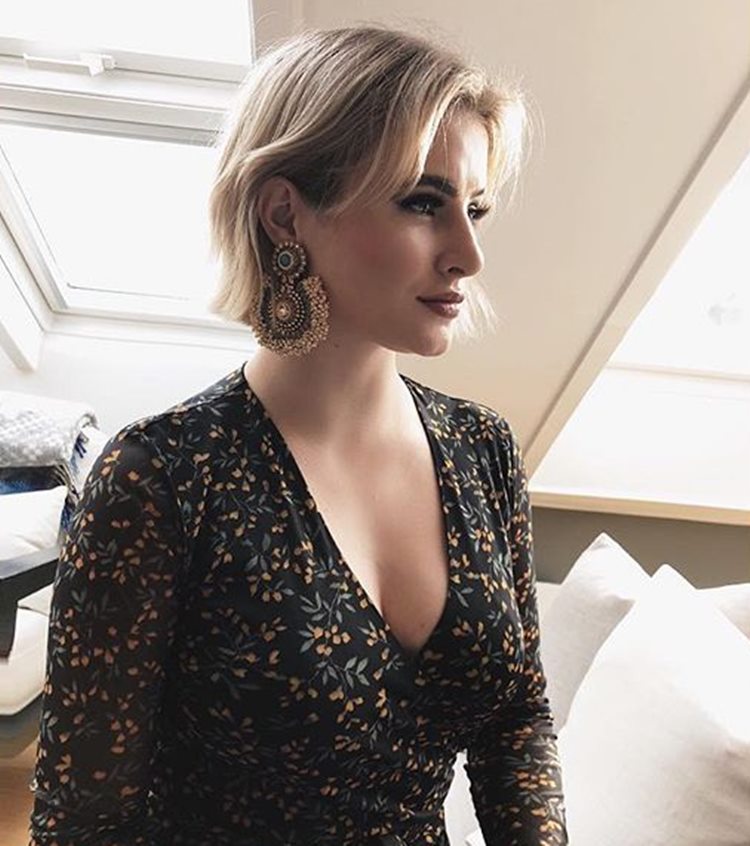 Dorothy Wang
If you are familiar with E!'s Rich Kids of Beverly Hills, you can't help but not love the bubbly and very passionate, Dorothy Wang, whose father, Roger Wang, is estimated at $3.7 billion. The reality star who is used to the high life, was born and raised in Beverly Hills and has always worked hard and persistently to get what she wants. She also has almost 1 million followers on her Instagram account. Wow!



Holly Branson
The last name gives it away. Holly Branson is the daughter of über successful businessman Richard Branson, known for founding the Virgin Group that holds more than 400 companies beneath its umbrella. Holly is worth approximately $3.8 billion. Holly has achieved some impressive feats herself, finishing medical school with a specialization in neurology and later working for two hospitals in their respective neurology departments. After her time at these hospitals, Holly joined the family business, Virgin Group, where she has her hands in the Virgin Hotels business ventures, as well as Virgin Unite and Virgin Money Giving, the companies philanthropic side.
Hind Hariri
Hind Hariri is the youngest daughter of Rafik Hariri, a Lebanese politician, and businessman. Hind is worth $1.3 billion after inheriting her father's fortune due to his untimely death. Hind is very private and does not parade around in the least. She is a graduate of te Lebanese American University in Beirut. She has been married to Mohammad Anas Al Karout since 2009 and has two children with him.